Get to know us.
Reliable monitoring of compressed air systems & gases
High increase in efficiency for strenuous, time-consuming work
Creation of conditions for optimizing consumption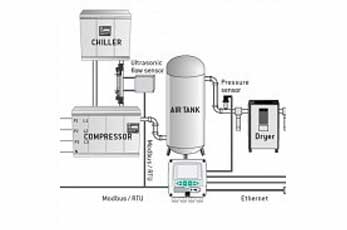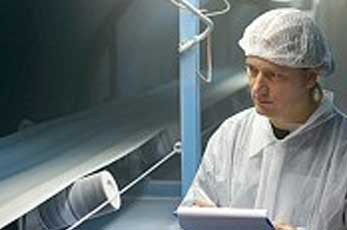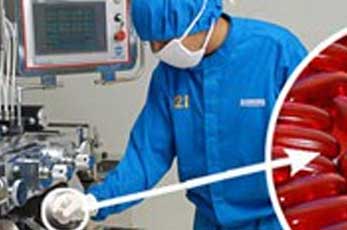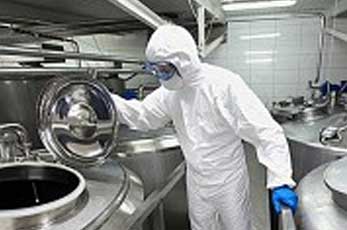 LABORATORY (RESEARCH + DEVELOPMENT)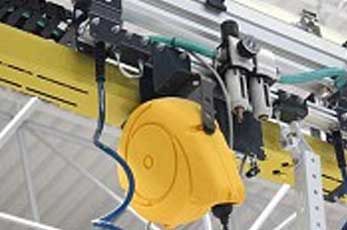 GENERAL USE (COMPRESSED AIR)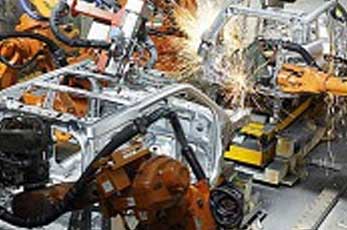 ASSEMBLY (PROCESS AIR + GAS)
Personal advice
Would you like to receive more information about products and applications?
Or do you need personal advice? We will be happy to help you!