MEASUREMENT TECHNOLOGY FOR COMPRESSED AIR AND GASES
SUTO products play a vital role for the measurement and monitoring of compressed air systems & gases in many applications of leading European and Asian companies. We take pride to say that today, the development and production for almost all SUTO products exclusively takes place in-house. And since we bring together German pursuit of precision and quality with the Asian drive for innovation and speed, our customers may expect cutting-edge technology with reasonable pricing. Our wide range and deep knowledge in compressed air flow meters make us outstanding among others.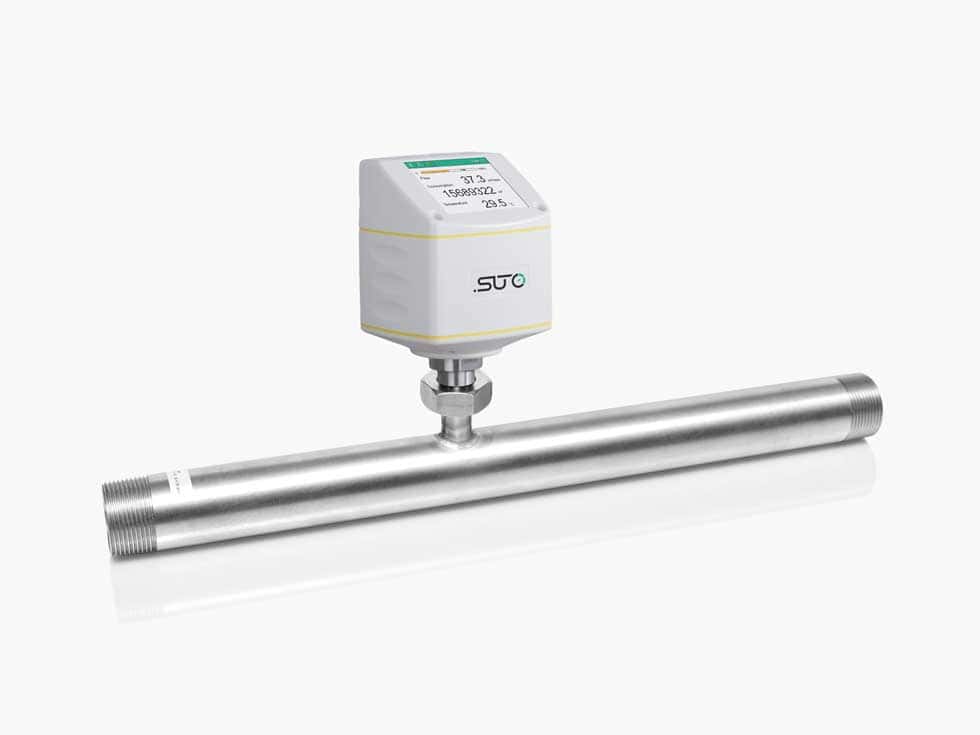 Flow meter (Compressed Air & Gas)
Flow Meter (Liquids & Steam)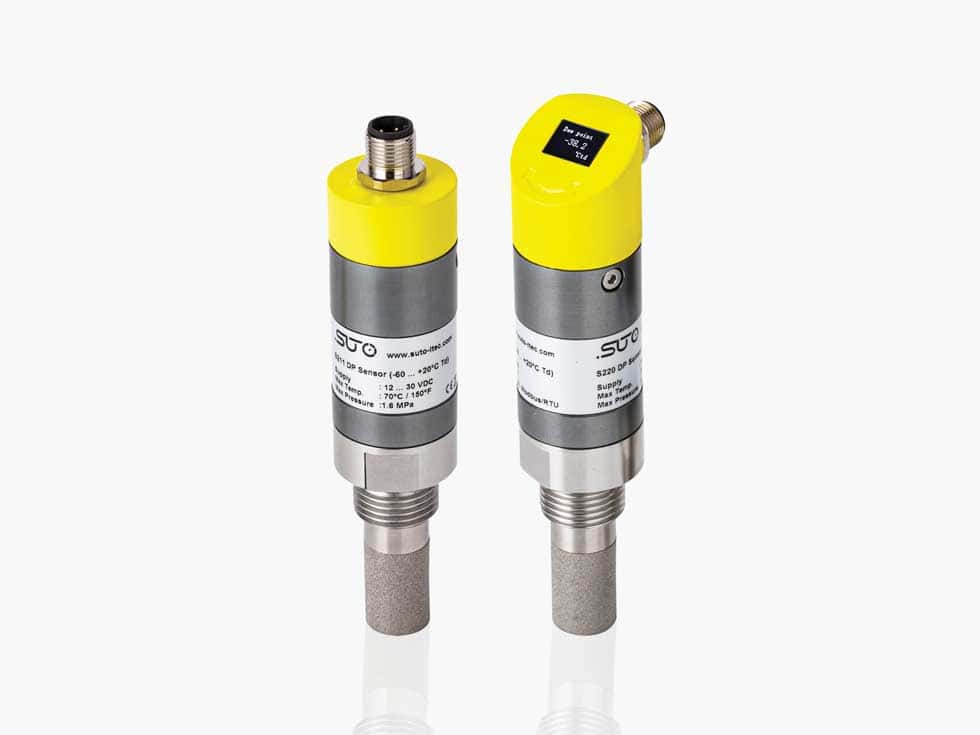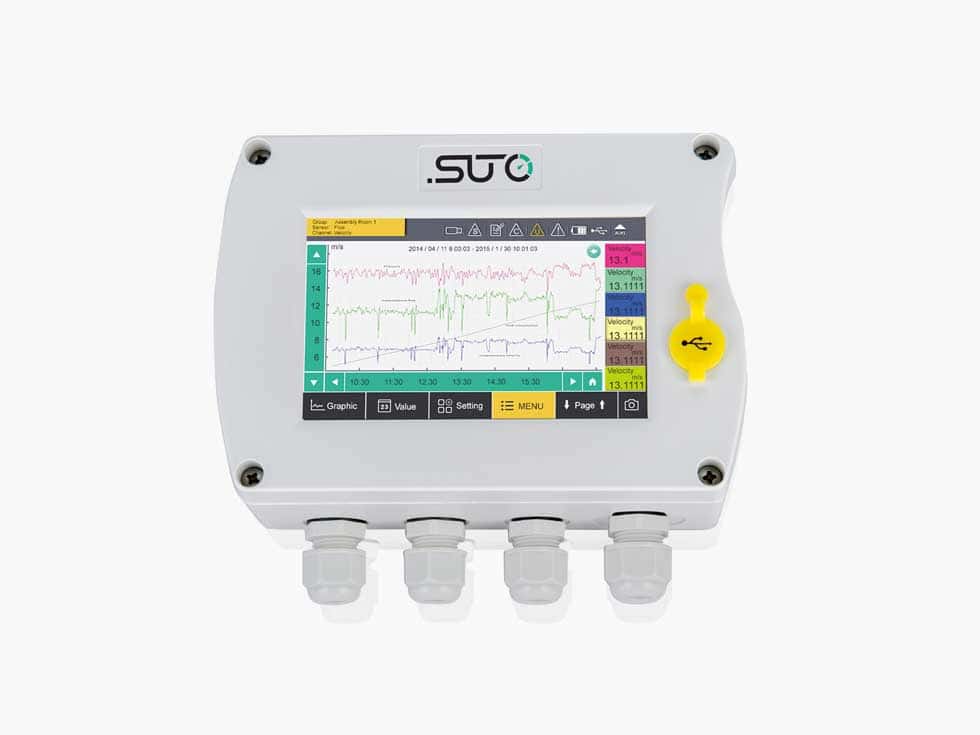 Data Loggers / Displays / IoT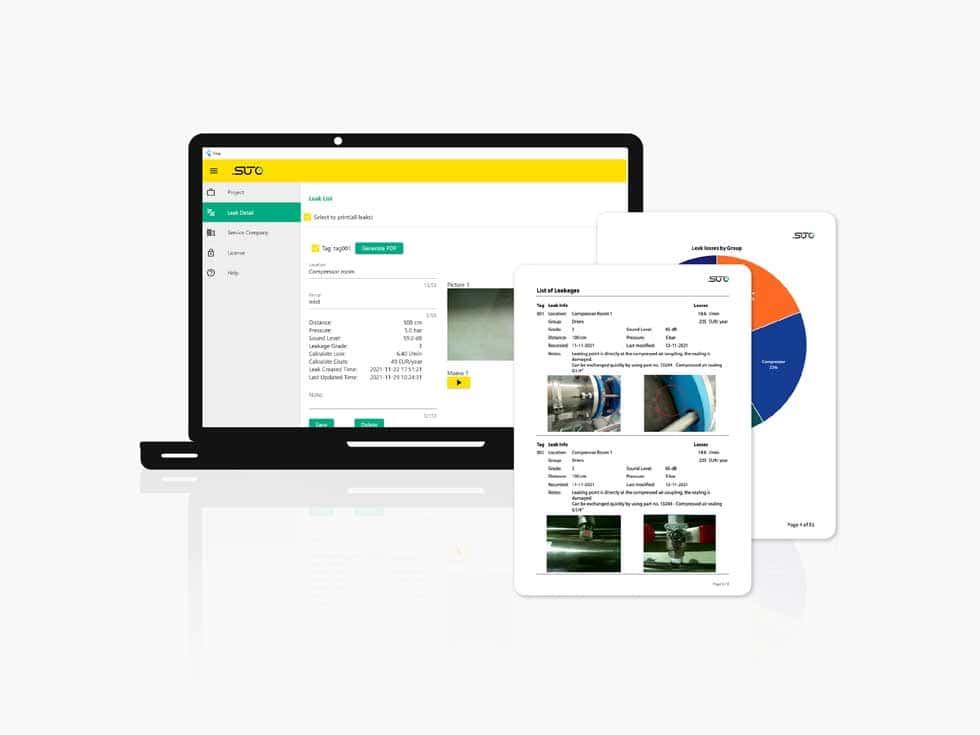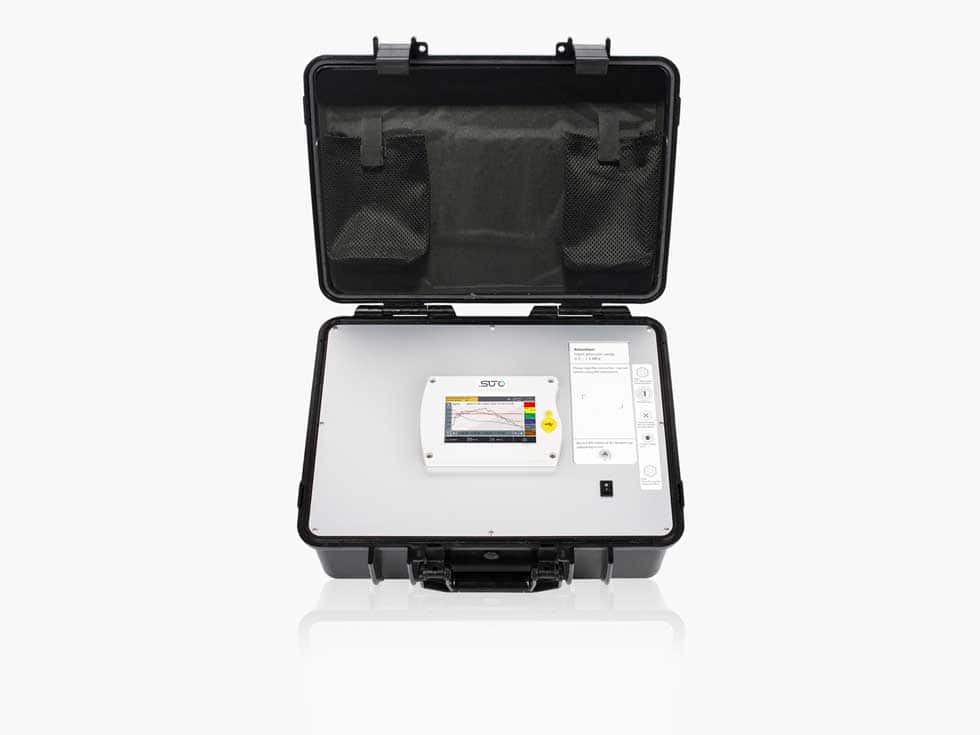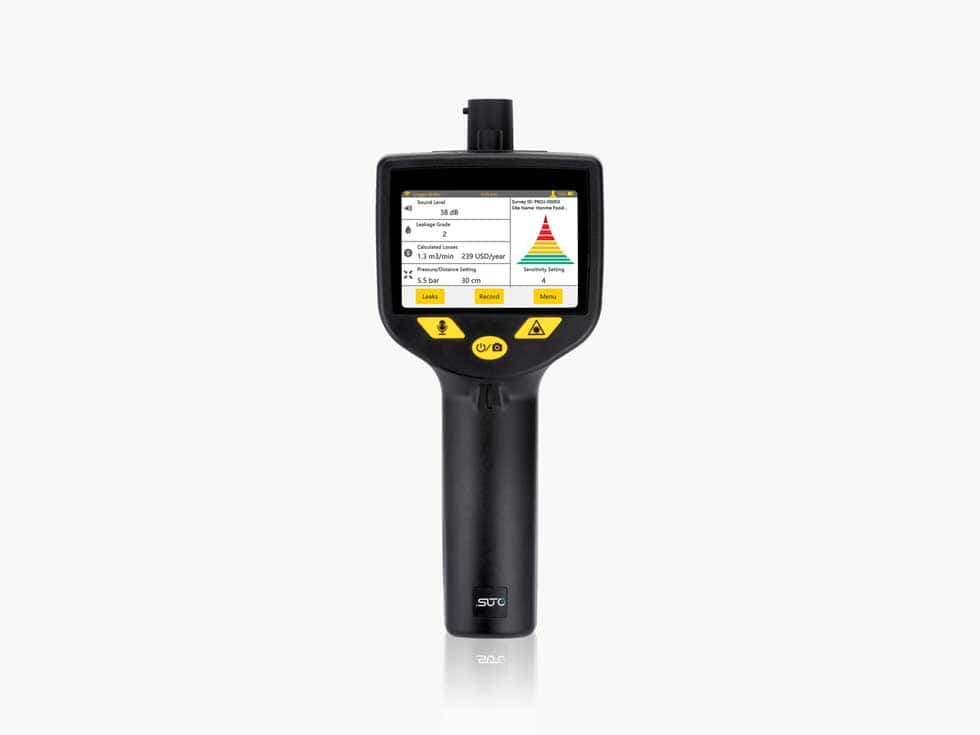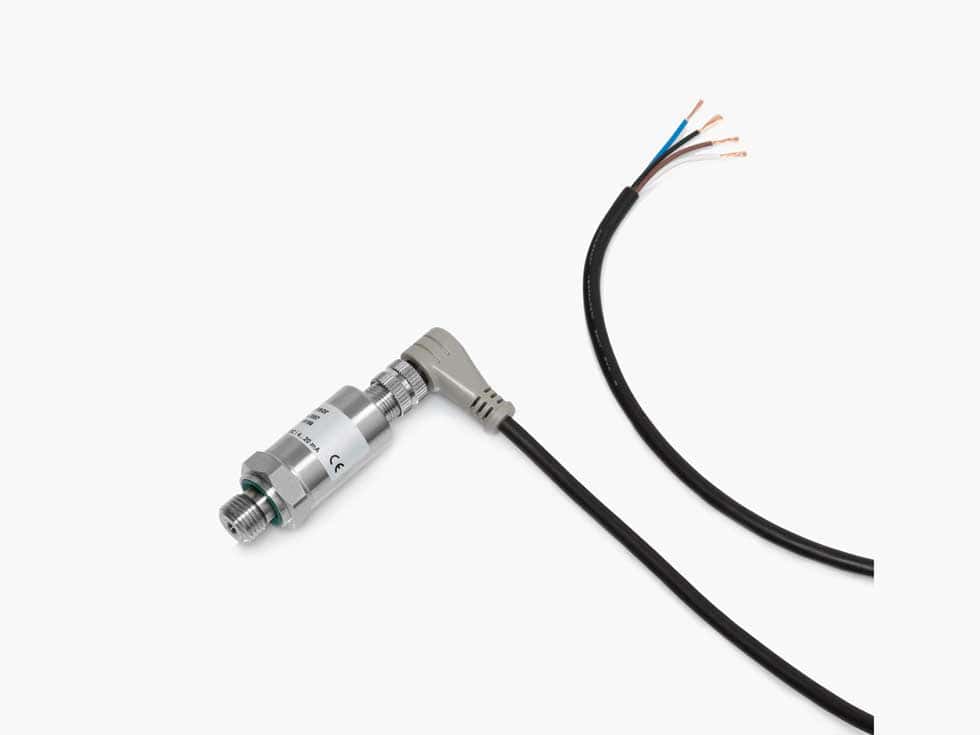 ADDITIONAL SENSORS & ACCESSORIES
Personal advice
Would you like to receive more information about products and applications?
Or do you need personal advice? We will be happy to help you!